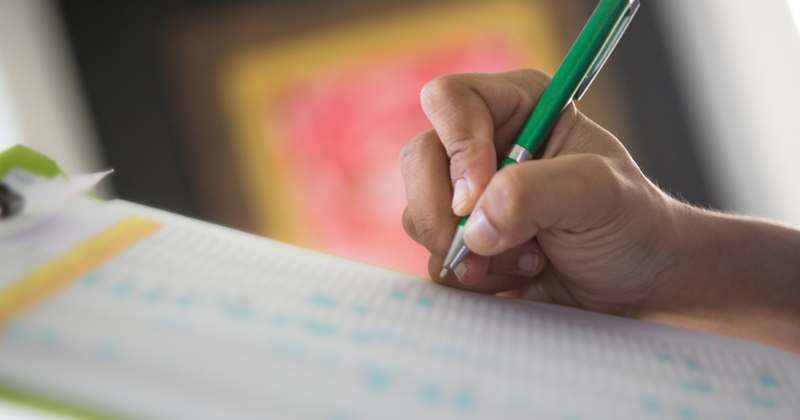 Education
Covid absence falls to 1.5% after self-isolation rules relaxed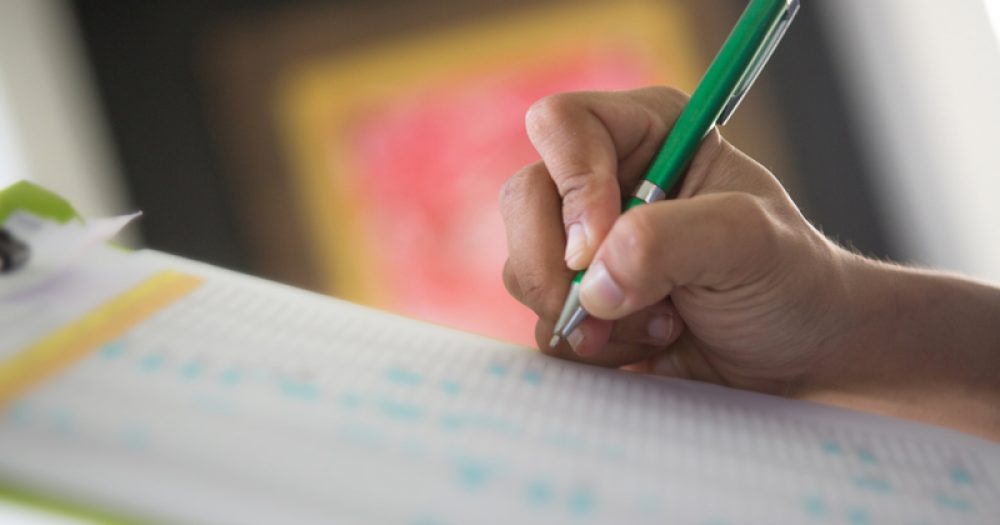 The proportion of pupils absent from school because of Covid dropped to 1.5 per cent in mid-September, but absences due to suspected or confirmed cases remain similar to the end of last term.
Data published today by the Department for Education shows an estimated 59,000 pupils, or 0.7 per cent of the population, were absent on September 16 due to a confirmed case of Covid. Another 45,000, or 0.5 per cent, were off because of a suspected case.
On July 8, the last date of the last academic year for which data is available, 0.6 per cent of pupils were off because of a confirmed case, while 0.5 per cent were off with a suspected case.
However, because pupils who are potential close contacts of confirmed cases no longer need to self-isolate, the overall proportion of Covid-related absences has plummeted. On July 8, this was 14.3 per cent, with more than 770,000 children isolating because of potential contact in school.
Today's data shows 99.9 per cent of state schools were open on September 16, and 91.9 per cent of pupils were in attendance.
On September 16, 2,000 pupils were absent because of attendance restrictions put in place to manage an outbreak, less than 0.1 per cent of all pupils. A further 16,000 pupils, or 0.2 per cent, were absent due to isolation "for other reasons".
More to follow.
Source link